We are full-service firm providing worldwide.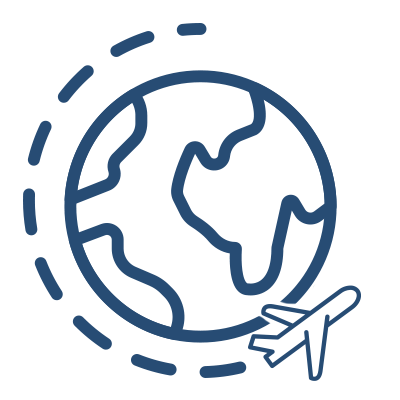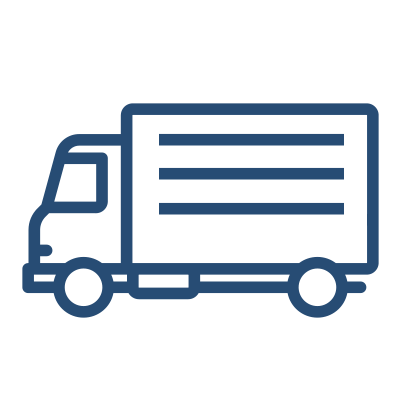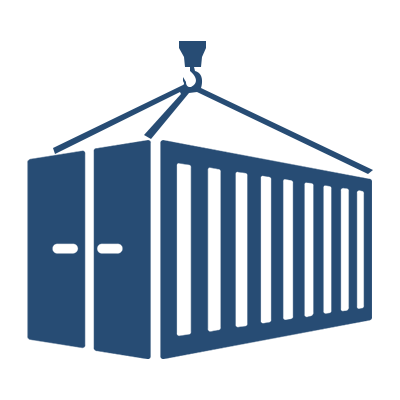 Offering the best options in Ocean, Air and lnland freight in addition to integrated logistics services for our Clients
Our philosophy is based on offering exceptional service, with high quality standards and developing strategic alliances with our customers and providers.
Transporting goods quickly and accurately is a priority in today's global economy; Therefore, at KNZ-Kronoz, we seek to provide a high level of service, always with the intention of exceeding our customers´ expectations.
Thank you for submit. An expert will call you soon