KNZ-Kronoz has achieved a high level of success by working with our clients to develop the customized solutions they need to meet their complex import and export transportation needs, both domestic and international.
Transporting goods quickly and accurately is a priority in today's global economy, therefore at KNZ-Kronoz we seek to provide a high level of service by focusing on meeting or exceeding the expectations of our customers.

Our philosophy and business model are based on offering exceptional service with high quality standards and creating strategic alliances with our customers and suppliers. We have been able to build a reputation based on trust over the last 18 years, helping us to grow continuously and successfully.

Our highly trained team of professionals service companies of all sectors and sizes while delivering a broad range of transport and logistic solutions. In addition, our presence in North America and our strong network of global correspondents allows us to carry out operations anywhere in the world.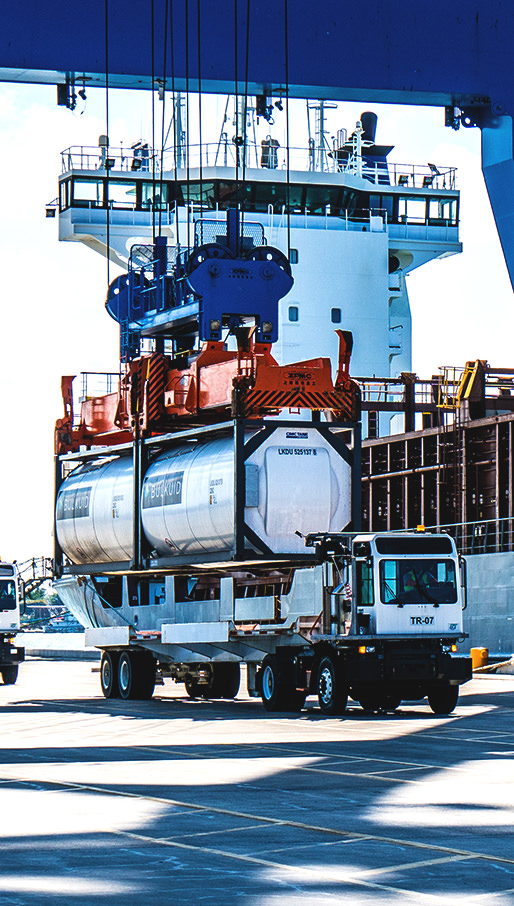 We aim for excellence in the service we provide, by exceeding expectations in every international logistics operation that we coordinate, while generating a value added experience with each customer.

Our greatest asset is our team of committed people supported by innovative tools, which serve as a way of life and an inspiration for both their personal and professional.
To be an international logistics company with an exemplary business model . Integrated by a professional team committed to exceed customers' expectations.